The Aurora Sky revamped covers & interiors are now out in ebook, single title paperbacks on Amazon, and duo editions in paperback and hardcover through expanded distribution (links here). Audiobook covers have also been updated on Audible.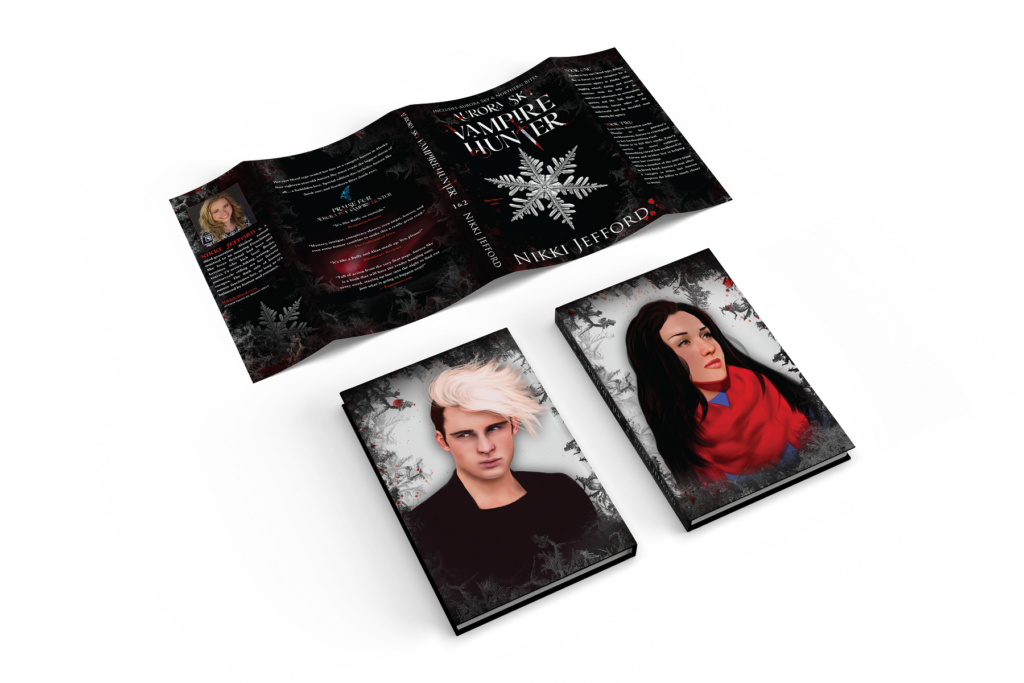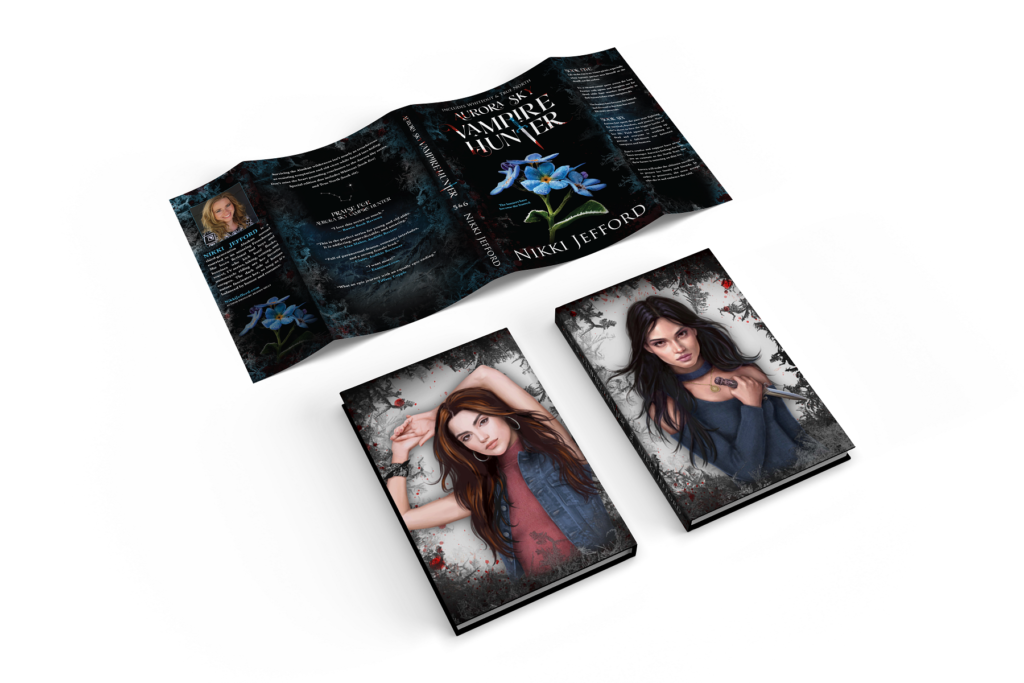 DUO 1.5
This might be my favorite cover of all! For years, I've had requests to put Stakeout in paperback. It finally happened! That's not all, it's available in hardback with gorgeous case laminate art (see above), dust jacket, and sized to match the special edition duos. OCD about your collection matching up? I've got you covered!
What doesn't kill you, makes you stronger.
New Cover
Premium Interior Design with custom chapter skins, scene breaks, and extra graphics
Includes Evil Red, revamped with bonus graphics
Paperback
Hardcover, Dust Jacket, Case Laminate Art