Summer is here … Reed and Ronin want to help chase away the pandemic blues & help cool you off. If you think icy elemental powers aren't smoking hot, think again. Just ask Zelie! ?❄️?
Amazon US | Amazon Universal | Goodreads
Are you new to the Royal Conquest series? Start here.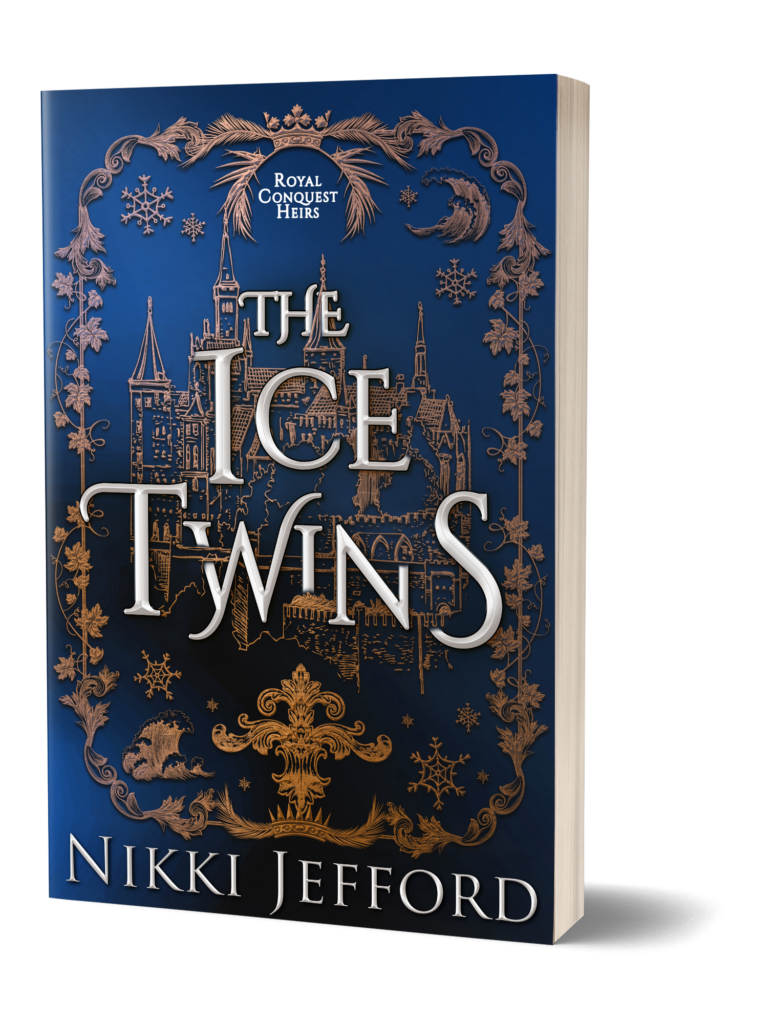 Taking the hero's road is a hard one, especially when a prince's first duty should always be to his future princess.

Ronin

Reed and I have loved Zelie for years, but the age gap—and her stupid boyfriend Ren—made anything other than friendship appear impossible. When Ren screws up, my brother and I are ready to make a move. But which one of us gets the first kiss?

Zelie

Life is sweetberries and cream, until my boyfriend dumps me only days before our class reunion ball. My parents are too busy worrying over their endless war on ogres to notice or care. Looks like I'm going to be single forever.

When Reed and Ronin Elmray start coming around, I attempt to laugh off their advances. But the troublesome twins aren't playing around, and I'd have to be blind not to notice they've grown into attractive adult males. I know better than to fall for their flirtations, even if they're experts at making me shiver in all the right places.

Reed

After years of pining after a female elf who treated me and my brother like pesky younger siblings, Zelie's resistance is wavering. But the fun's about to end. Ronin and I have a responsibility to use our elemental powers for more than snowball fights. Saving elves is a calling rife with danger and Zelie is not one to sit around waiting forever.